Pearl is a qualified Chartered Accountant (SA) who joins HLB Berman Fisher as an audit manager. She has over 10 years' experience working in and out of public practise, spanning banking, public sector roles and auditing financial statements of entities across a multitude of industries including financial services, mining, manufacturing, telecommunications etc. Within financial services, Pearl has led audits of funds investing in a wide range of investments, including listed equities, derivatives, money market instruments, debt instruments, fund of funds, private equity with varying investment strategies.
She has extensive experience in the application of IFRS, US GAAP and audits conducted in accordance with standards of the public company accounting oversight board (PCAOB).
Pearl graduated with a Bachelor of Commerce Honours degree specialising in Accounting Sciences at the University of Pretoria in South Africa and is a member of the South African Institute of Chartered Accountants (SAICA). She is passionate about giving back to the local community.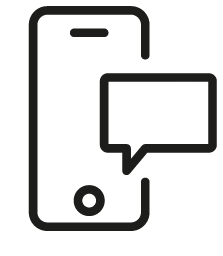 Get in touch
Whatever your question our global team will point you in the right direction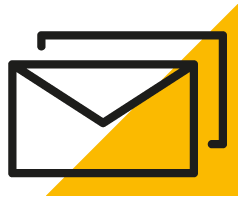 Sign up for HLB insights newsletters