Our team of highly credible and certified professionals perform accurate and thorough business valuations for a wide variety of purposes, including:
Sales and acquisitions of businesses
Cash flow forecasting for business planning and financial needs
Various closely held business issues
HLB Berman Fisher's Valuation Services provides an independent analysis using an in-depth understanding of accepted valuation methodologies to produce supportable valuations. Each valuation is based on the facts and circumstances at the time of the valuation.
Our professionals provide credible insight and highly detailed documentation, recognizing and properly weighing the underlying components of value, taking into account all unique components of your business.
Valuing a business requires considerable judgment and expertise. An independent valuation expert brings the benefits of professional training, experience and third-party objectivity to the process.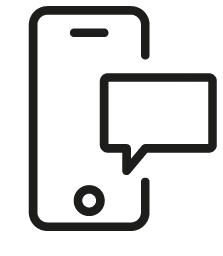 Get in touch
Whatever your question our global team will point you in the right direction