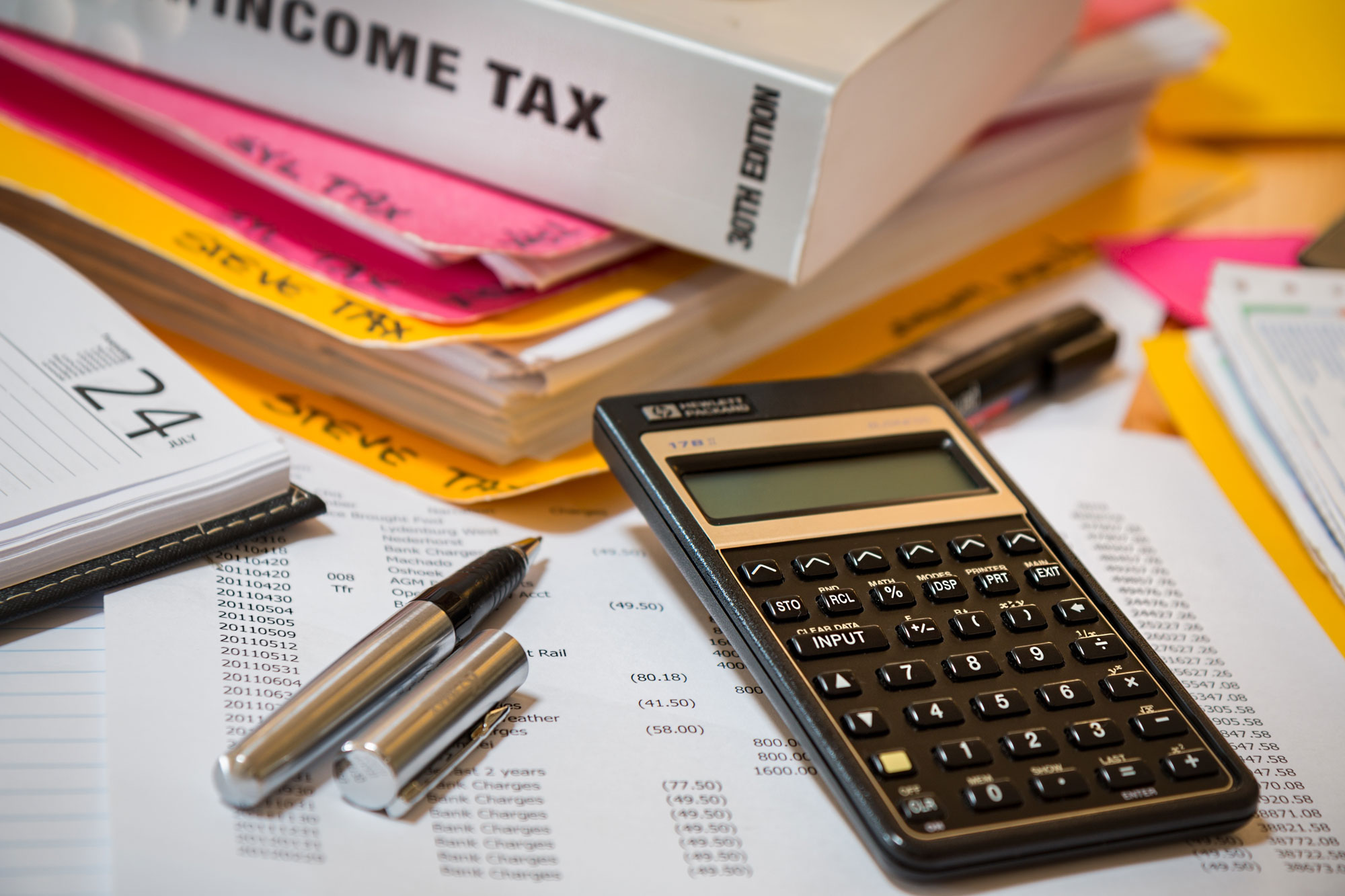 Bookkeeping and Accounting
Our staff provide a full service bookkeeping and accounting experience. From accounts receivables and payables, bank reconciliations and payroll to monthly journals and the provision of monthly management accounts, you can find it all in one place.
Bank Reconciliation
Contact Berman Fisher today to receive professional advice and get your taxes in order. Our professional staff can prepare bank reconciliations to make sure that you are always on top of the true amount of cash your business has, a cornerstone of good cash flow management.
Cloud Vs. Desktop
At Berman Fisher, we pride ourselves in keeping up to date of technical advancements when it comes to accounting software Whether it's the latest on cloud accounting software, or the various add-ons enabling efficient accounting in various industries (e-commerce, legal, architecture, construction, retail) we are constantly trying out new softwares so you don't have to. Confused about all the different financial system options? Help our experts talk you through the various options available to ensure you get the right fit for your business.
Monitoring of Sales, Receivables & Payables
We do the work nobody else really wants to do. Timely collection on outstanding invoices is one of the most important roles in a business. We will seamlessly monitor your sales and service activity to ensure accurate and timely invoices are created, issued and collected.
Monitoring Receivables:

 

Daily cash flows monitoring is integral for all business but even more so for small businesses. We will closely monitor your aged receivables to ensure timely collection of outstanding amounts.
Monitoring Payables:

 

The inability to properly manage your payables can result in significant consequences and/or penalties for your business. We will monitor your payables and ensure all payment terms specific to each payable are being adhered to.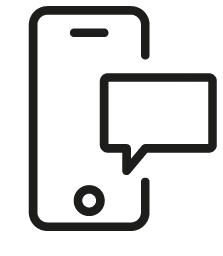 Get in touch
Whatever your question our global team will point you in the right direction