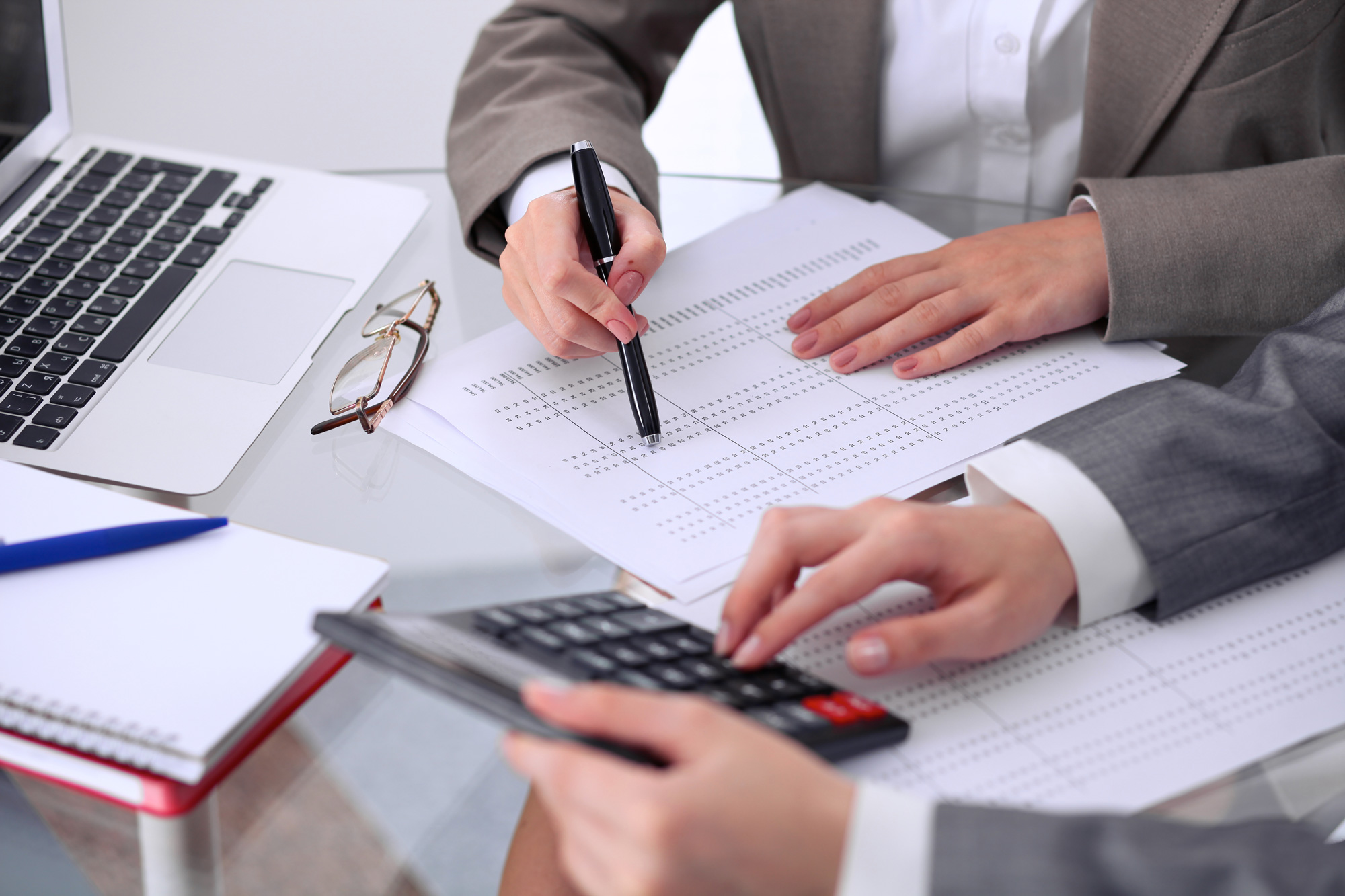 While we may not be a part of your full time staff, our auditors make it their business to understand your industry, your long‐term strategy and the risks and the rewards that you might face now and moving forward. Our auditors go beyond the financial details to immerse themselves in helping you grow.
Our approach to audits is about more than numbers. We combine our years of experience in evaluating the business risks you might face with a thorough understanding of today's business environment. Our goal is always to help you achieve the maximum return on your business investments through in‐depth analysis of your financial statements, internal controls, and overall business strategies, goals and objectives.
We utilize only the most up-to-date tools, which allow our auditors to leverage key information about your business and the industry to design an effective and efficient audit.
Our experts specialize in audits of:
Investment Funds
Captive Insurance Companies
Strata Corporations
Local Cayman businesses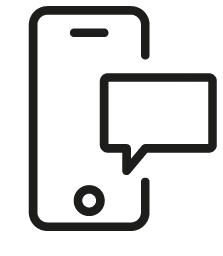 Get in touch
Whatever your question our global team will point you in the right direction