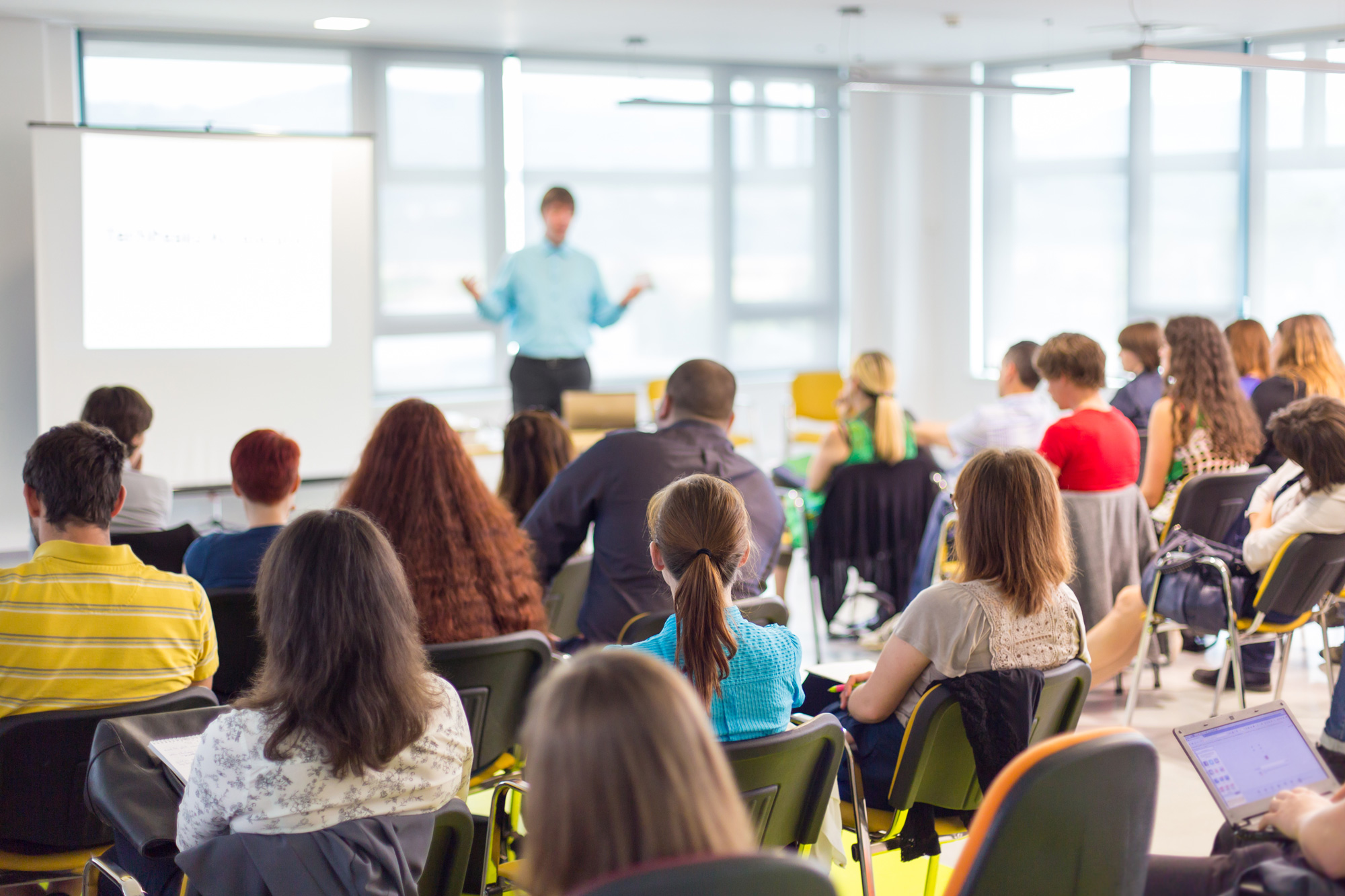 Sometimes it takes an outside perspective to bring the right training to meet your internal accounting needs. At HLB Berman Fisher we offer tailored training programs to make sure you are getting the best out of your accounting staff and are able to receive the timely financial information you need to assist you in making key management decisions.
The following training courses are at your convenience and we are able to create and implement training according to your specific requirements.
Continuing Professional Development ("CPD") courses for qualified professionals
We are certified to offer courses tailored to your needs to ensure your professionals meet their annual CPD requirements.
Quickbooks Payroll
This course teaches your accountant how to produce monthly management accounts under the accrual accounting method, in order to provide you with accurate, timely financial information.
Setting up and implementation of Quickbooks payroll
Financial Reporting and Management Accounts
Quickbooks – Essential Bookkeeping
This course aims to increase the efficiency of your staff with Quickbooks, offering tips and tricks to ensure that the financial data being captured is recorded accurately. We'll focus on:
Bank reconciliations
Customer and vendor information,
Creating invoices and bills
Payroll
Organization
Journal entries
Depreciation
Prepayment
Accrual accounting
Elevate Yourself From a Bookkeeper to CFO
This course aims to elevate your accounting staff to trusted financial advisors. Your financial team is the backbone of your company and they are responsible for providing detailed information, analysis and insights into the current and forecasted financial condition of your business.
This course will cover:
What risks your accountant should be looking for
Taking increased responsibility for the company financial wellbeing
How to review the financial information they are providing to management
Creating stronger and more detailed reports
The professionals at HLB Berman Fisher also offer short and long-term coaching for your staff to make sure that they are delivering the highest quality accounting that your business needs to operate efficiently. We are able to come to your place of business and work with you and your accountant/accounting team to offer improvements and efficiency savings.
Put our team to the challenge and we'll show you how even the most efficient of businesses, can improve!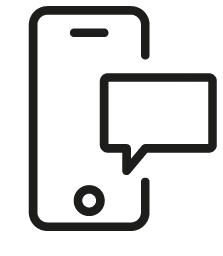 Get in touch
Whatever your question our global team will point you in the right direction