About Us
We are focused on our clients' goals and creating the future with them.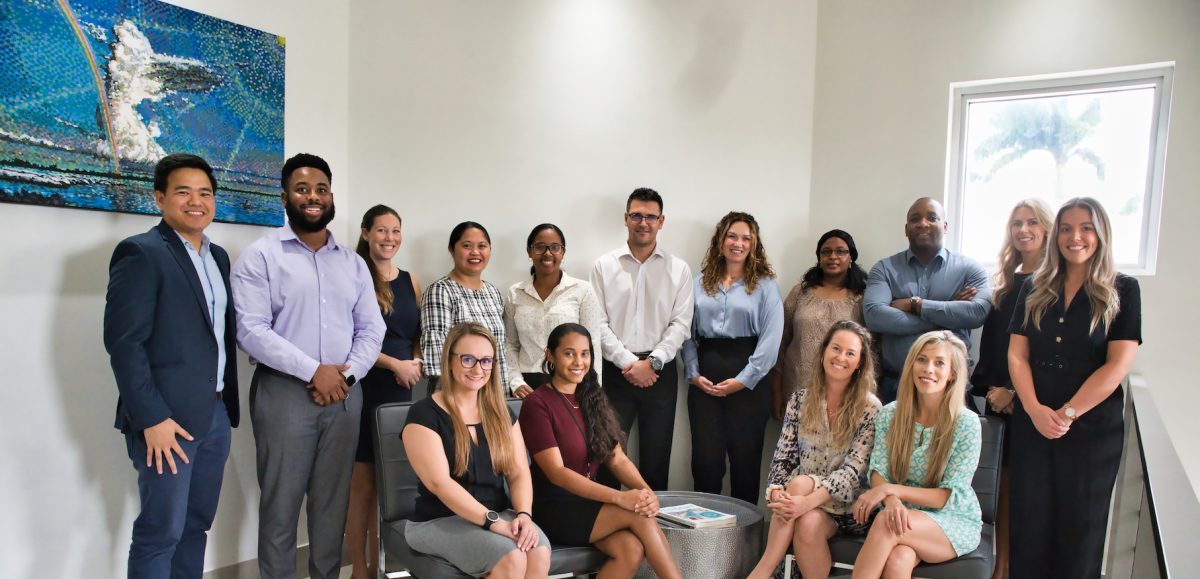 Who we are
HLB Berman Fisher is a member of HLB International; a world-wide network of independent accounting firms and business advisors. An audit, accounting and consulting firm like no other, HLB Berman Fisher combines Big Four audit experience with boutique customer service to deliver financial solutions that your business needs. Bringing together a team of financial experts from around the world, HLB Berman Fisher has the experts you can trust to focus on your audit accounting and bookkeeping needs, allowing you the time you need to focus on growing your business.
Our Mission
Our mission is to help entrepreneurs and organizations focus on their core business and talents by providing them with high quality audit and accounting services, giving them the freedom to focus on the things that are the most important to their business success. We will achieve this mission by eliminating the money spent by owners managing business systems and processes and by providing them with accurate information to help them succeed.
Our Team. Your Experts.
We only bring in the best people to ensure that you have access to professional and sound financial advice at any time. When you are an HLB Berman Fisher client, our team becomes your team, so take a minute to get to know the people you trust with your audit and accounting needs.
We are proud of the culture we have fostered amongst our team. We are more than just numbers people; we are focused on building relationships with our clients, regardless of size. We are here to help you succeed at every stage of your company's lifecycle. Meet The Team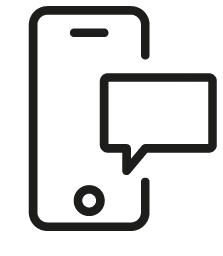 Get in touch
Whatever your question our global team will point you in the right direction