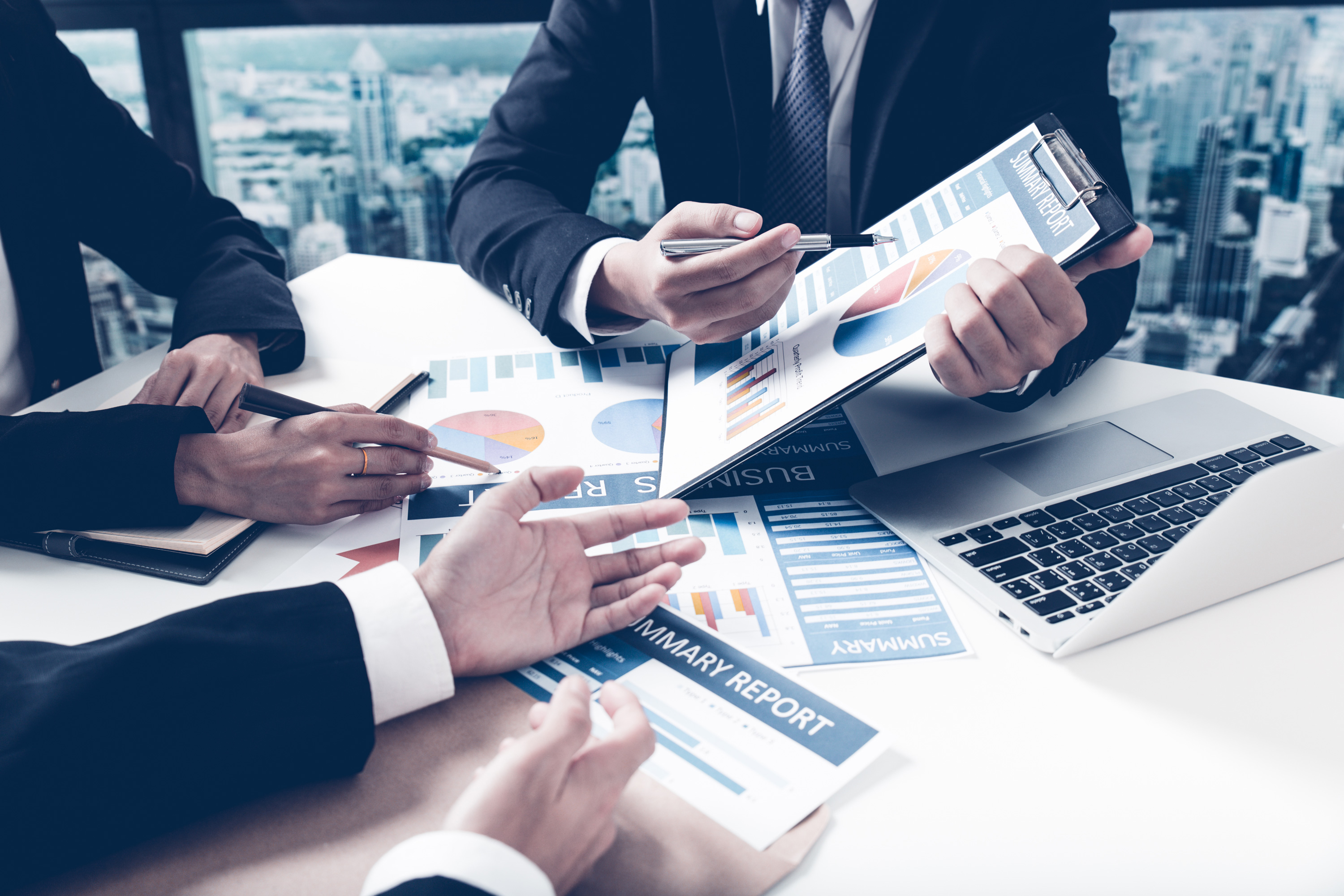 Finance and Reporting Outsourcing
We deliver the information you need at a competitive cost and eliminate the risk and hassle of hiring, training and managing accounting personnel. The key to successfully outsourcing is to utilize professionals who understand accounting and know-how to deliver the information and support your business needs. We do this well and customize the process for your organization. Accounting is the backbone of every organization's financial resources.
Our Outsourcing Services Include:
Book Keeping
We'll capture all of your financial transactions and provide the right information to manage your business. Through periodic internal audits, we'll identify and resolve discrepancies (e.g., double billings, unrecorded payments) to ensure that you always have a complete and accurate picture of your financial position at‐a‐glance.
Bank Reconciliation
A key role of any financial department is to match accounting records with monthly bank statements. Our bank reconciliation services ensure that every deposit and withdrawal aligns with entries into your accounting records. This assessment enables us to identify lost deposits, lost checks, unauthorized transactions and inappropriate bank fees that could impact your bottom line.
Payroll
Managing your payroll is not simply a matter of calculating amounts, writing checks, and distributing them amongst staff and vendors. The accuracy and timeliness of the work, as well as the adherence to certain laws, is of the utmost importance and there can be significant consequences if errors are made.  We will ensure this doesn't happen to you.
Let our team of payroll experts deal with your payroll. The benefits speak for themselves:
You'll save money by using our experts to attend to the task efficiently and accurately
We'll handle employee questions and concerns and research any issues they uncover
We'll create comprehensive reporting and ensure you know exactly what those reports mean for your business
We'll focus on your financial health freeing up your time to focus on running, and growing, your business
Why Outsourcing Works
Focus
Your time should be spent managing and growing your organization, not worrying about the ins and outs of your accounting department. We take 100% responsibility for your accounting functions, manage in-house staff and assume responsibility for some of the departmental functions. You do what you do best and let us focus on what what we do best.
Efficiency
If anyone knows about financial efficiency, it is our team at HLB Berman Fisher. If your CFO or Controller is spending their precious time on transactional accounting, then we say that is NOT an efficient use of their time. Bring in our team of experienced financial experts to do the everyday work while you focus on the bigger picture.
Analysis
We provide solutions to you every day accounting needs.  Whether closing the books on a timely and accurate basis or managing accounting staff, we strive to become invaluable to your business. Our team helps executives understand their financial situation by providing in-depth analysis and simple explanations behind the numbers.
Assessment
We start with a free needs assessment consultation. Our assessment will create a Blueprint that we use to determine your needs and help evaluate your costs. The end goal is to provide insight, as well as timely and accurate reporting on the financial health of your company.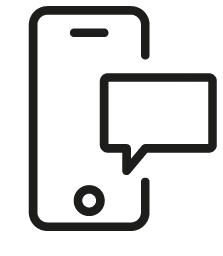 Get in touch
Whatever your question our global team will point you in the right direction