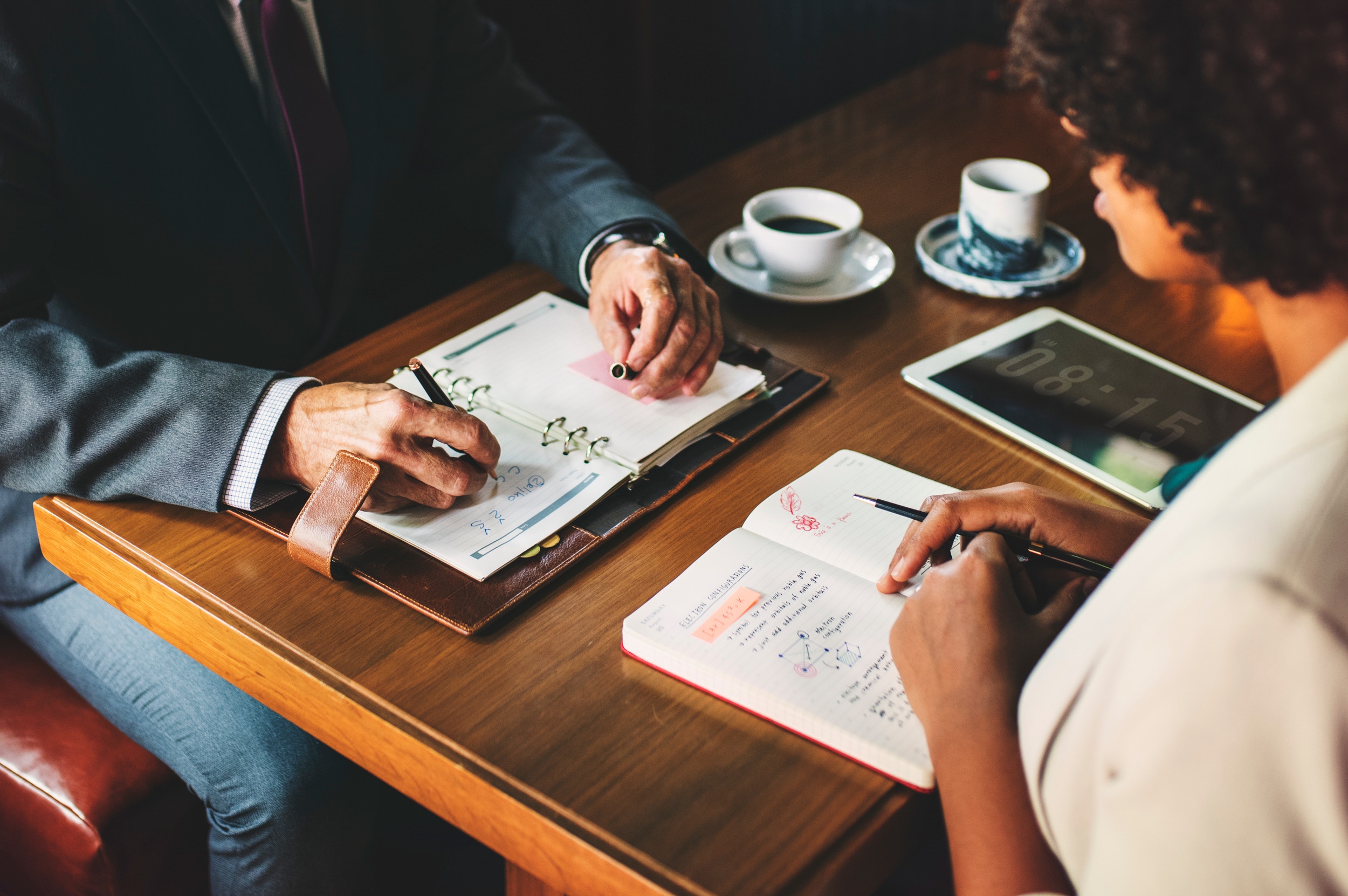 Audit Support and Preparation
While an audit can be a challenging process, being prepared before your auditor gets their hands on your books can make all the difference. Our Accounting experts – whether we are already a part of your team or you just call on us once a year – can make sure your books and documentation are in order as you begin the audit process.
Before your auditor or audit firm come on site, we work with you to:
Review account balances
Prepare reconciliations and audit working paper schedules
Improve documentation
Review internal controls
Prepare financial statements and related disclosures
Assist with responding to auditor's inquiries and responding to technical issues on your behalf
Like anything, the better prepared you are at the beginning, the less time, resources and stress it will take to complete your audit.
If you are considering hiring an audit firm, please review our Audit services.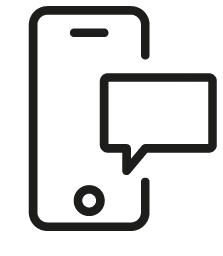 Get in touch
Whatever your question our global team will point you in the right direction