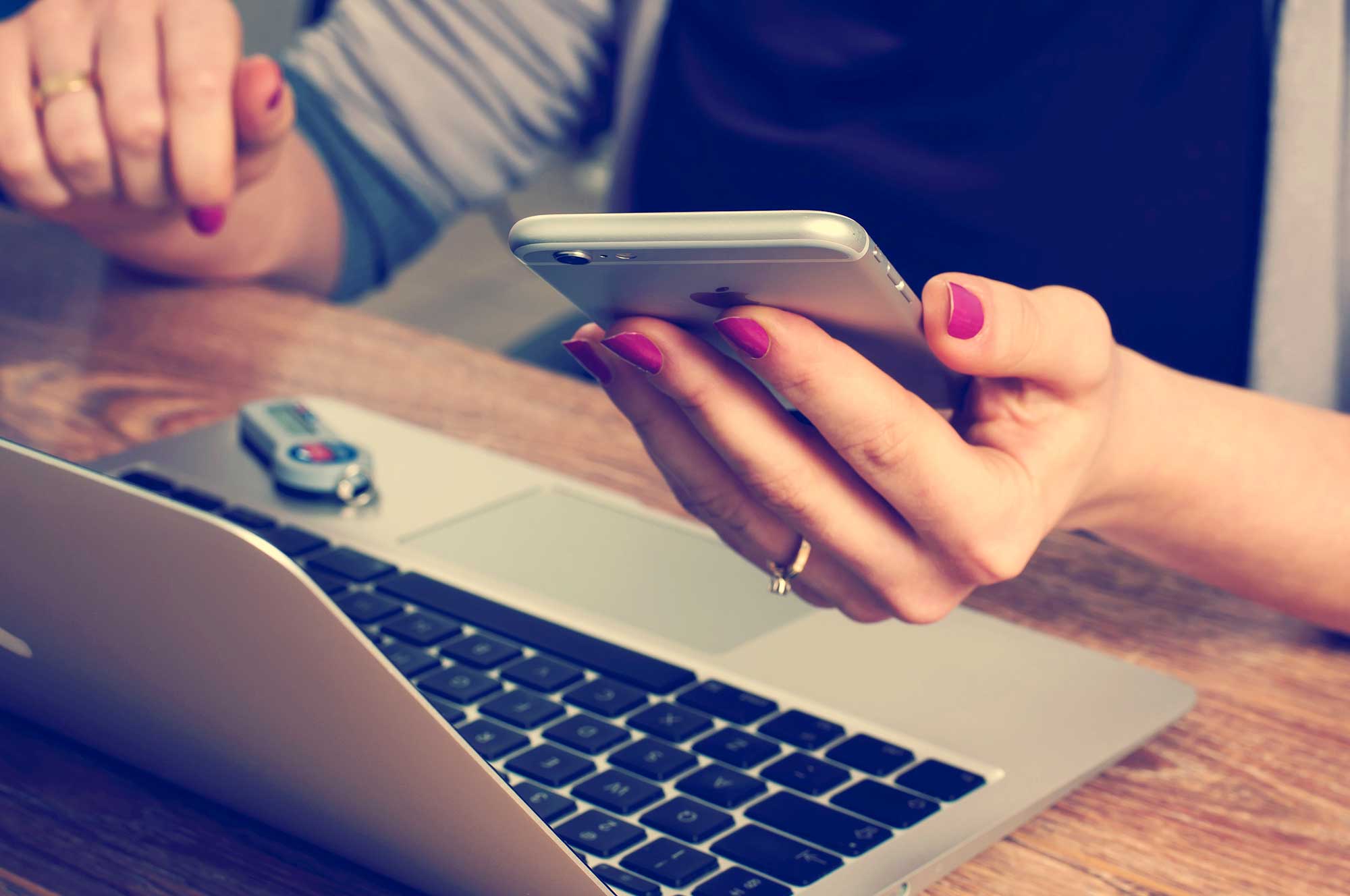 Financial Statement Preparation
Whether a client is starting a new business, in need of a forecasted financial statement, or in need of a current financial statement, our Financial Statement group understands, supports and delivers the Statements required to meet each client's unique business needs.
We work diligently to prepare a complete set of financial statements. This package would include:
A Balance Sheet that gives you a snapshot of your overall financial condition at month, quarter, and/or year end
An Income Statement (a.k.a. Profit and Loss Statement) that summarizes revenues, expenses, and net profits so you can assess the operating performance of your business
A Comparison of Actual Performance to Budget so you can identify trouble spots in your revenue stream or spending patterns
A Cash Flow Statement that shows how changes in your Balance Sheet and Income Statement affect your available cash
A full set of note disclosures in accordance with the applicable reporting standards
Our analysis of your financial statements will help you frame strategic initiatives (e.g., business expansion, acquisition) as well as tactical plans (e.g., accounts receivable and accounts payable management). Professionally prepared financial statements are also an essential resource when dealing with creditors (e.g., vendors, banks), regulators and investors. Leave the details to HLB Berman Fisher.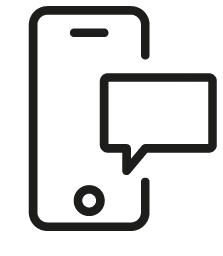 Get in touch
Whatever your question our global team will point you in the right direction