Nyasha Rukainga, CA, (SA)
Nyasha started his career in 2013 with ITAC Auditors and Accountants Inc. in Johannesburg, South Africa. In August 2019, he moved to the Cayman Islands and joined HLB Berman Fisher within the audit department where he is responsible for performing, reviewing and overseeing a variety of audits in the financial services industry.
Nyasha is a qualified Chartered Accountant (SA) with over 7 years of auditing and accounting experience in a multitude of industries and entities including financial services, real estate, IT and related services, education, media and entertainment, healthcare, professional bodies, body corporates (strata corporations) and other non-profit organizations.
Nyasha is a member of the Cayman Islands Institute of Professional Accountants (CIIPA) as well as the South African Institute of Chartered Accountants (SAICA).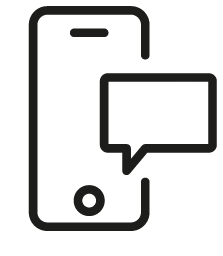 Get in touch
Whatever your question our global team will point you in the right direction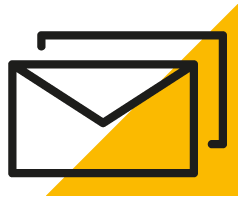 Sign up for HLB insights newsletters