Michelle Fisher (née Lamont) started her career with Sobeys Inc. in Nova Scotia, Canada, where she went through the academic and work experience requirements to obtain her designation as a Chartered Accountant (CA). She then moved on to work as a Financial Analyst with Crombie REIT for two years before moving to the Cayman Islands to join the team at HLB Berman Fisher.
Michelle's eight years of experience in the financial services industry, includes Corporate Accounting and Compliance, as well as Real Estate Investment Trust experience.
Michelle is a member of the Cayman Islands Institute of Professional Accountants (CIIPA), as well as the Chartered Professional Accountants of Canada (CPA).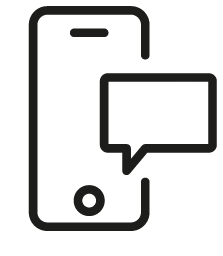 Get in touch
Whatever your question our global team will point you in the right direction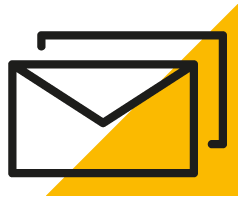 Sign up for HLB insights newsletters