Liz Leon is our Accounts Assistant in the Accounting department. Liz was born in Honduras and moved to Cayman when she was 5 years old.
Liz earned her Associates degree in Business Administration at the University College of the Cayman Islands in 2020. She participated in the Cayman Finance Student Education & Work Experience Program in 2017, which gave her the chance to intern for an accounting firm and that is when she developed a passion for the financial services industry. She is currently working towards her Bachelor of Business Administration with a concentration in Finance.
Liz joined HLB Berman Fisher in September 2022.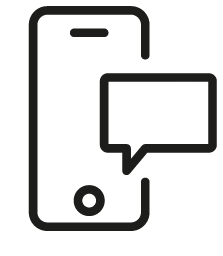 Get in touch
Whatever your question our global team will point you in the right direction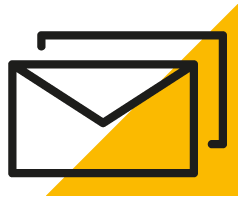 Sign up for HLB insights newsletters