Jacinda is part of the Audit team in the role of Audit Senior and has moved to Grand Cayman in 2023 to join HLB Berman Fisher.
She began her career in 2016 with Baker Tilly Morrison Murray (formerly known as RSM SA Durban) in Durban, South Africa. In 2019, she then joined her biggest audit client and served as a Financial Manager overseeing approximately 24 stores in the FMCG industry in Northern Kwa-Zulu Natal.
She later returned to audit in 2022, where she gained international exposure through BDO SA's offshore division which serviced the London's professional services sector in BDO UK. In addition to professional services, Jacinda also has auditing and accounting experience in retail, manufacture, investment holding, real estate, hospitality and the debt collection & recovery services industries.
Jacinda is a member of the South African Institute of Chartered Accountants (SAICA).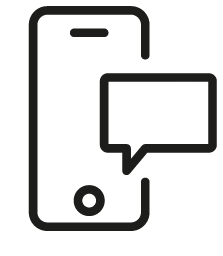 Get in touch
Whatever your question our global team will point you in the right direction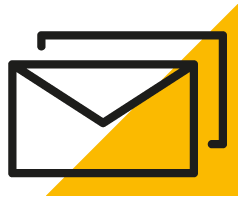 Sign up for HLB insights newsletters