Jed joins HLB Berman Fisher in the Audit department as an audit expert and a licenced practitioner (LP). He has over 13 years of experience in assurance and advisory engagements. He started his career with EY in 2008, the last nine (9) years in the Cayman Islands. Jed has extensive experience in the application of GAAP, IFRS and audits conducted in accordance with the standards of the public company accounting oversight board (PCAOB). He has several years of experience with other regulatory compliance matters such as IFRS 9 and Anti Money Laundering (AML) requirements for Banks and other financial institutions.
He has diverse experience and has led numerous audits for hedge funds, trust companies, funds of funds, private equity, banking & other capital markets clients. He performed an audit for Registered Investment Company and conducted reviews of control environments (SOC) for administrators and other regulatory compliance reviews. He has led several global Service Control Report engagements, coordinating with other teams from various jurisdictions.
Jed graduated with a Bachelor of Science in Accountancy degree from the University of the City of Manila. He is a member of the Philippine Institute of Certified Public Accountants and the Cayman Islands Institute of Professional Accountants (CIIPA). Jed is an active mentor of the Chamber of Commerce mentorship program and is passionate about giving back to the local community.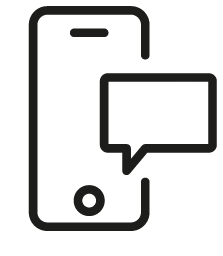 Get in touch
Whatever your question our global team will point you in the right direction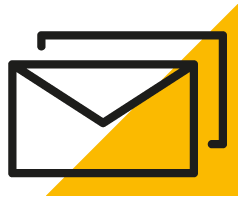 Sign up for HLB insights newsletters